Blog
On September 24, 2012, Mincov Law Corporation took part in the ESN Trade Show.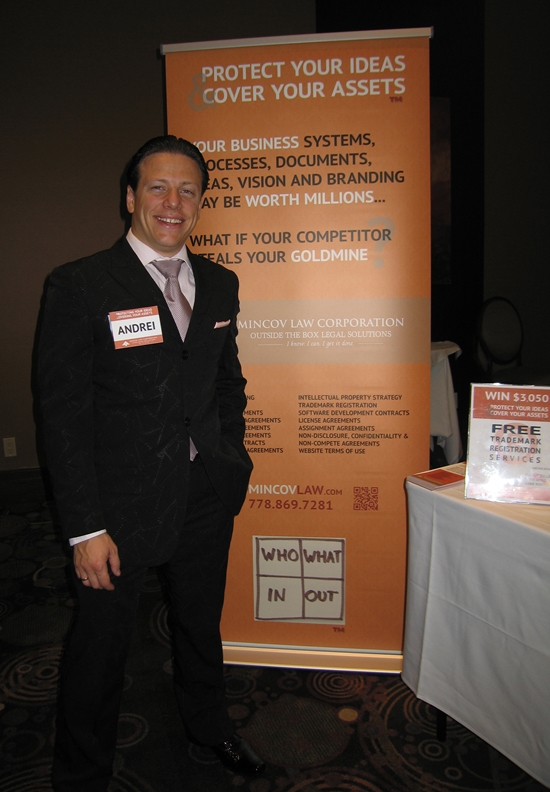 We had a draw for our trademark registration services with unlimited hours of follow-up communication with CIPO.
Today, my daughters Masha and Patricia helped me pick a winner.
And the winner is …
Brian Law with Accent Leasing & Sales Ltd.
Congratulations, Brian!
PS. Even though the winner's last name perfectly matches the prize, the winner was chosen by pure chance!